Pretty Books is a randomly occuring feature where I show you books that are especially pretty, both on the outside and the inside.
"The Monstrumologist" series by Rick Yancey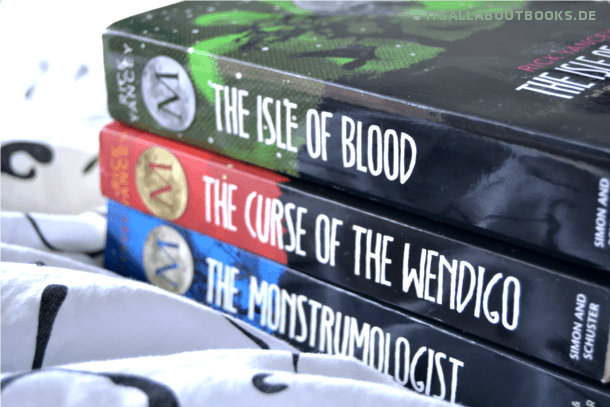 Consistent design (both US and UK) with changing colors. I LOVE that font!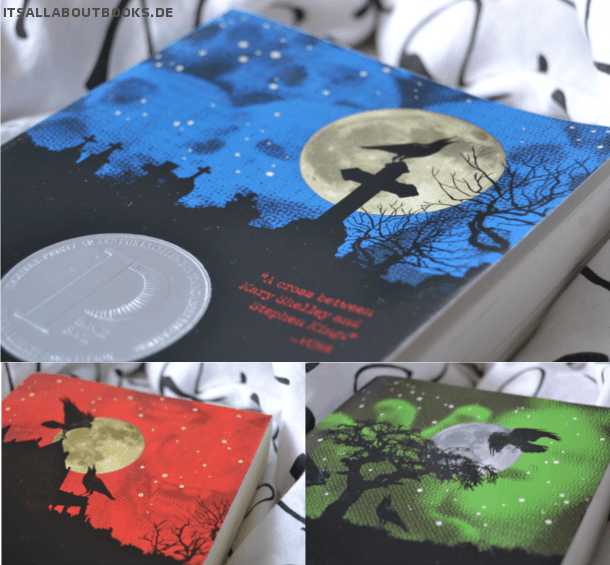 When you take a closer look you'll see that every background pictures a creature or something else about the story.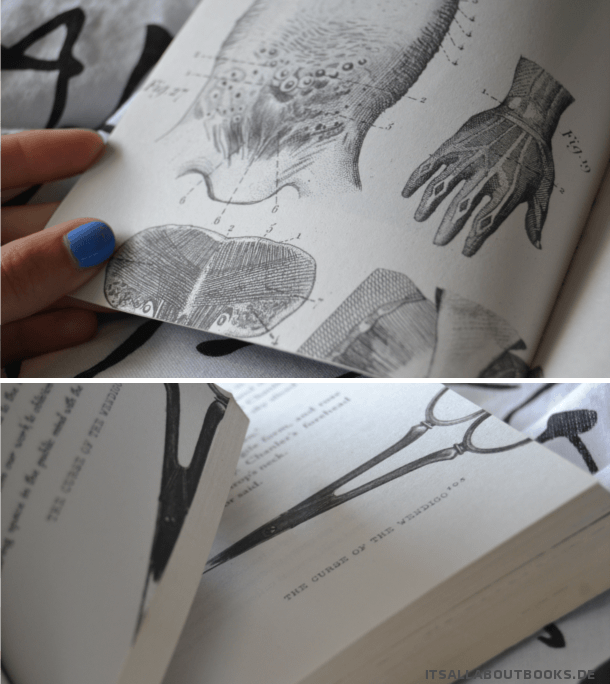 You will also come across the doctor's materials quite often, especially the scissors.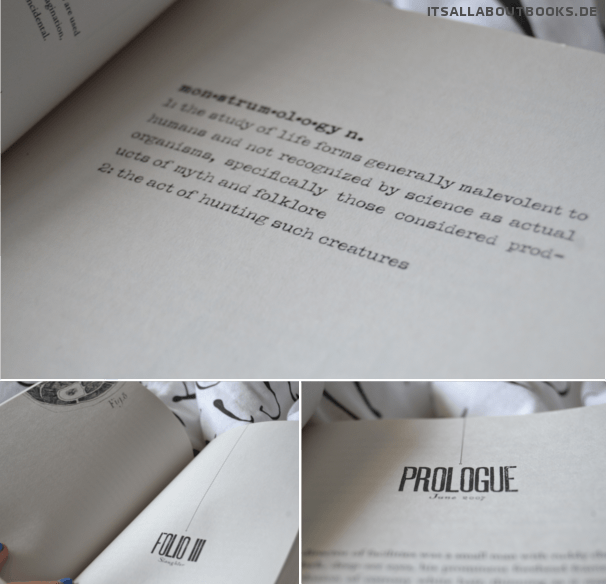 Chapters and folios look awesome too. I like that everything looks like it's old and has been printed many years ago.