I received this book for free via Netgalley. This did not affect my opinion or the content of this review.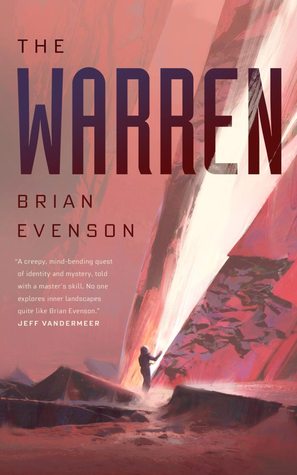 Summary
X doesn't have a name. He thought he had one—or many—but that might be the result of the failing memories of the personalities imprinted within him. Or maybe he really is called X.
He's also not as human as he believes himself to be.
But when he discovers the existence of another—above ground, outside the protection of the Warren—X must learn what it means to be human, or face the destruction of their two species.
Keep reading