I received this book for free via Netgalley. This did not affect my opinion or the content of this review.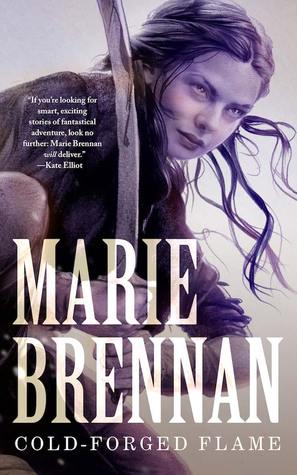 Summary
At the beginning—no—at the end—she appears, full of fury and bound by chains of prophecy.
Setting off on an unexplained quest from which she is compelled to complete, and facing unnatural challenges in a land that doesn't seem to exist, she will discover the secrets of herself, or die trying. But along the way, the obstacles will grow to a seemingly insurmountable point, and the final choice will be the biggest sacrifice yet.
Keep reading