(TTT is a weekly meme hosted by The Broke and the Bookish)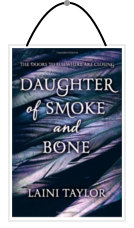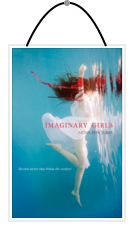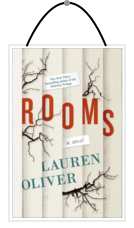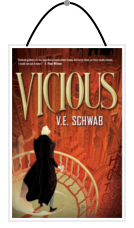 + Daughter of Smoke and Bone by Laini Taylor
I don't like the second cover quite as much as the first and last but this series has beautiful covers. I love how shimmery they are.
+ The Crane Wife by Patrick Ness
When I first saw this cover I wish I hadn't bought the book right when it came out. Even though I also love the cover of the UK edition this one is sooo pretty. I'm sure I will get a copy of this someday.
+ Imaginary Girls by Nova Ren Suma
I think I saw multiple shots like these and I love these kind of pictures. One of the very few covers with a person on it that I like.
+ Rooms by Lauren Oliver
So simple but still awesome. That's my favorite kind of cover.
+ Vicious by V.E. Schwab
I love that this one actually looks kinda like the cover of a comic and therefore fits this story about characters with powers so well.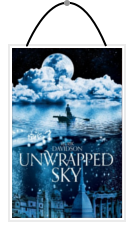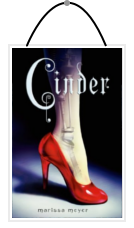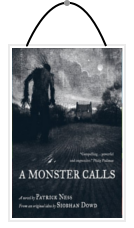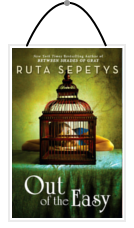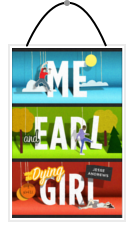 + Unwrapped Sky by Rjurik Davidson
If only the story would have been as magical and wonderful as this cover makes it look like. I love that it is all blue and the transition from water into the city.
+ Cinder by Marissa Meyer
Simple but perfect for a SciFi book and still my favorite cover in the series. They couldn't have found a better way to represent the story.
+ A Monster Calls by Patrick Ness
I love Jim Kay's drawings! I would actually pin all the drawings from this book on my wall.
+ Out of the Easy by Ruta Sepetys
It's green, it has a girl on a cover but only in the background and is just overall pretty.
+ Me and Earl and the Dying Girl by Jesse Andrews
Illustrated covers are the best ones and I love this one a lot.
I actually thought about framing some of my favorite covers. I wish there were more really pretty covers like these though. It wasn't hard to only list ten books. A had a few more in mind but not a lot.
Which book covers would you frame as art?