(Top Ten Tuesday is a weekly meme hosted by The Broke and the Bookish)
Well, if this isn't an easy list to make. The more rereads I do each year the more picky I become and even though there are still a shit ton of releases I'm interested in, there aren't that many 2016 releases that I regret not having read yet. FOCUSING ON THE GOOD STUFF.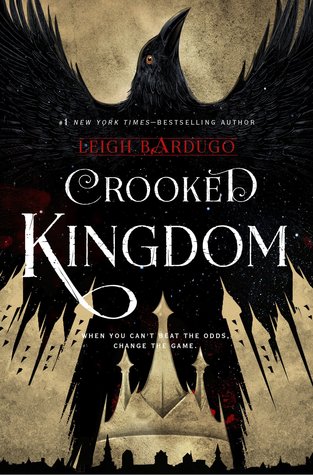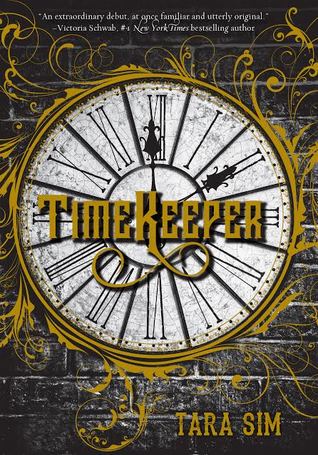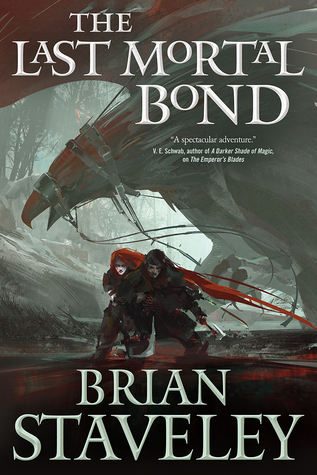 Crooked Kingsdom by Leigh Bardugo
My plan was to binge read the duology but I haven't even started Six of Crows yet. Definitely doing that in 2017 though!
Timekeeper by Tara Sim
Everyone seems to love this book and if it wouldn't have been for my reading slump at the end of the year, I'm sure I would have read it.
The Last Mortal Bond by Brian Staveley
So I kind of avoided this on purpose because I really don't want this trilogy to end yet. Gotta read it soon though, before its companion Skullsworn comes out.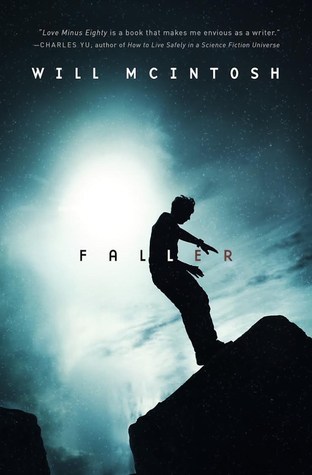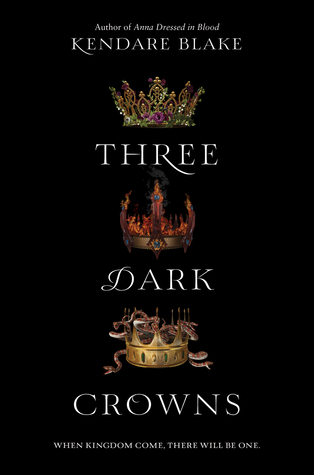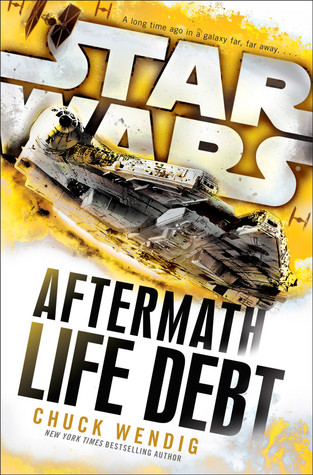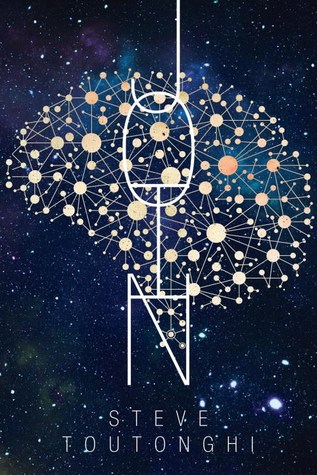 Faller by Will Mcintosh
I find the concept of losing your memory super interesting so EVERYONE losing theirs can only make a good story, right?
Three Dark Crowns by Kendare Blake
I LOVED Blake's Anna duology and I'm so behind on her new books.
Life Debt by Chuck Wendig
I only read Aftermath, the first book in this Star Wars series, recently, but loved it and need to hurry up and read Life Debt already.
Join by Steve Toutonghi
This seems kind of similar to Sense8 which I LOVE so it's kinda embarrassing that I still haven't read it yet. SOON THOUGH.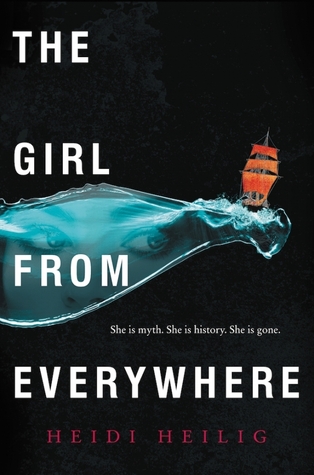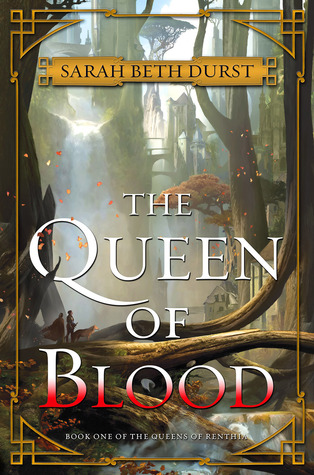 Stars Above by Marissa Meyer
I have absolutely no idea what's going on but something isn't right here. I better read this soon.
The Girl From Everywhere by Heidi Heilig
I blame my YA slump for this one because this is calling to me in so many ways. Here is hope I'll make time for it in 2017.
The Queen of Blood by Sarah Beth Durst
I was SO excited about this one but then heard not so great things so I lost my motivation to pick it up. Still want to give it a try in 2017 though.
Have you read any of these? Anything I better read ASAP?