(Top Ten Tuesday is a weekly meme hosted by The Broke and the Bookish)
Making lists of underrated books is always kind of hard because you gotta look outside your social bubble and consider if they really are as under-hyped as they seem (because spoiler: they often aren't. The number of times I've seen Chaos Walking called under-hyped… LMAO).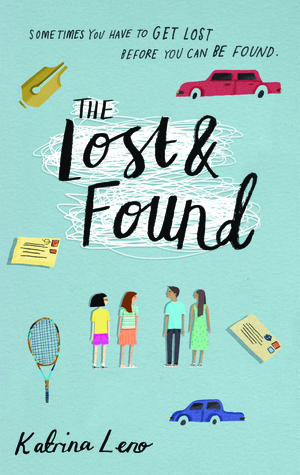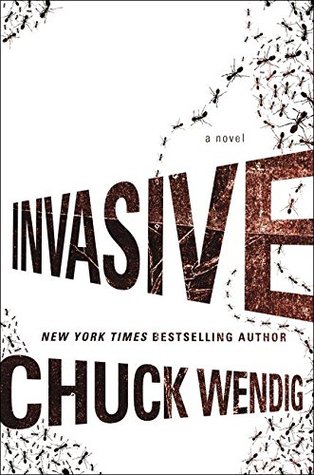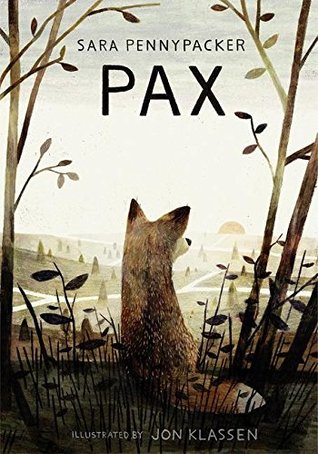 The Lost & Found by Katrina Leno
I actually know quite some people have read (and loved) this book but taking every opportunity to shout from the rooftops how good this book is. A LOVE LETTER TO INTERNET FRIENDSHIPS basically.
Invasive by Chuck Wendig
This book was so much better than Zer0es (which is set in the same world, but has a different set of characters) and even though it's not even close to being as epic as his Miriam Black and Star Wars books, I still think it should get a lot more attention.
Pax by Sara Pennypacker
Not really a surprise considering it's a MG novel but OMG it's so cute and the feeeels, I really wish more people would read it.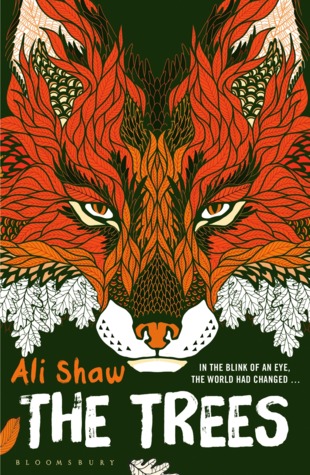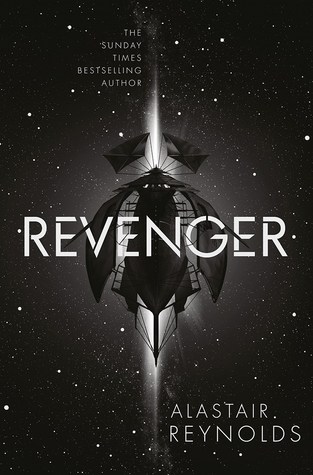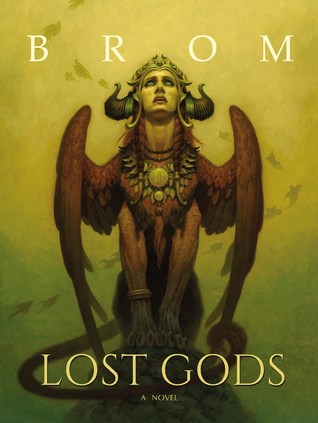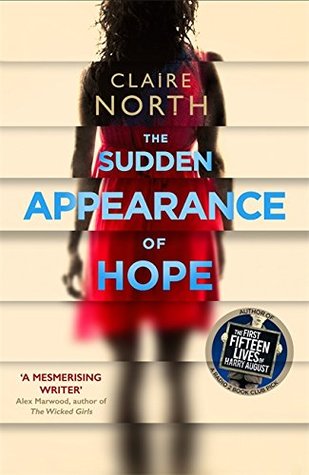 The Trees by Ali Shaw
Super interesting mix of post apocalypse and magical realism. I'm surprised it's not getting more attention. I mean, LOOK AT THAT COVER.
Revenger by Alastair
Kickass female MC in space. No romance, much sisterly love. Lady villain. Why isn't everyone reading this???
Lost Gods by Brom
I thought Brom would be more popular but I didn't really see anyone talking about this book even though it was really good (and looks stunning)
The Sudden Appearance of Hope by Claire North
This is somewhat more popular BUT STILL NOT ENOUGH. Such a tragically sad story.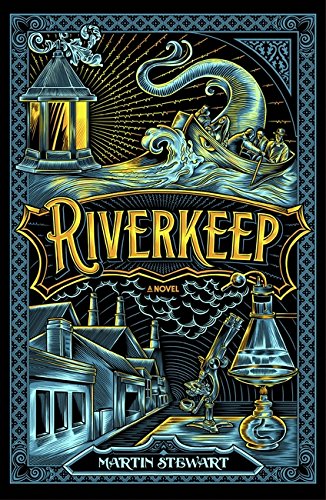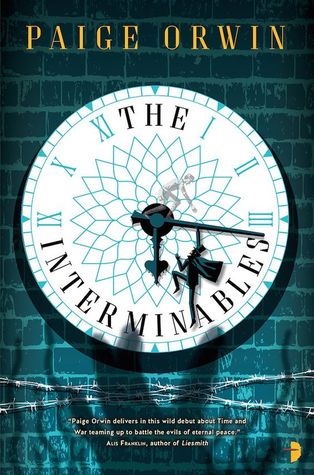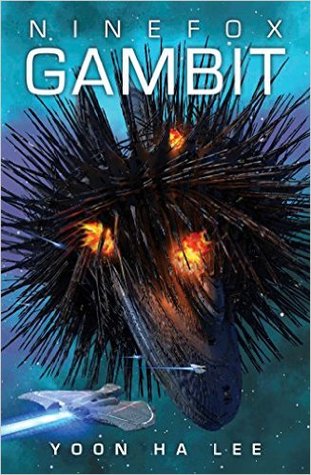 Riverkeep by Martin Stewart
I might be biased because this was the first book that ever depicted Alzheimer's in a way I liked and think was good but PEOPLE, YOU GOTTA READ THIS. (it's also giving off some light Chaos Walking/Todd vibes)
The Interminables by Paige Orwin
It makes me sad how HIGHLY underrated this book is. Friendship to more between such great but very different characters + magic and mayhem!
Ninefox Gambit by Yoon Ha Lee
Okay, so I didn't LOVE this book ("only" gave it 3-stars) but I'm pretty sure I'll give it at least 4 once I reread it. The world building just went over my head at times but the overall ideas and characters were GREAT and it's definitely not your average space opera so more people should give it a go.
Gotta mention some short fiction too even though they are mainly under-hyped because many people just don't read short fiction but they were just so good, I have to have them on this list:
Hammers on Bone by Cassandra Khaw
Cold-Forged Flame by Marie Brennan
The Burning Light by Bradley P. Beaulieu