(TTT is a weekly meme hosted by The Broke and the Bookish)
These are the top ten covers I would love to reddesign. The sad thing about these covers is that some of them are redesigns of the series and I just wish there would be a cover that fits the old style of each series.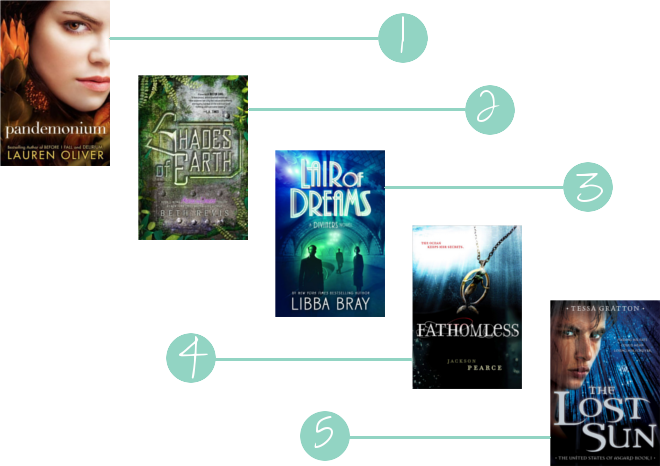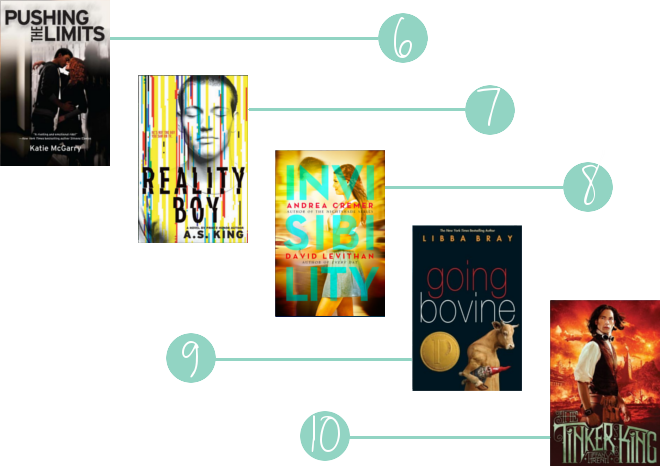 I don't like most of these covers because of the people. Even if they have an awesome cover concept like Invisibility or Reality Boy, I just don't like the overall look because of the cover models.