(TTT is a weekly meme hosted by The Broke and the Bookish)
For today's TTT I wanted to show you some books which feature my favorite kind of character: villains. I love well created villain who are interesting to read about. I especially love when I get to read from a villain's POV.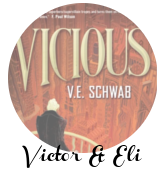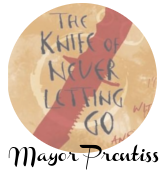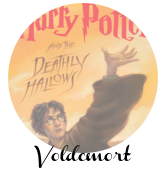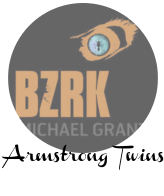 + Victor & Eli [Vicious by V.E. Schwab]
What I love about these two characters is that you can't really tell if they are good or bad. They are not your typical villains. 
+ Mayor Prentiss [Chaos Walking series by Patrick Ness]
This character is an evil, power-crazed person who is damn good at manipulating people.
+ Voldemort [Harry Potter series by J.K. Rowling]
We all know this guy, don't we? He really is nothing but evil.
 + Armstrong Twins [BZRK series by Michael Grant]
These twins are CREEPY! They would scare the hell out of me if I met them.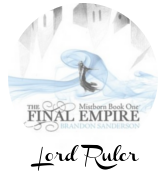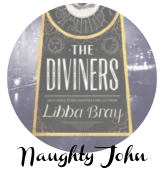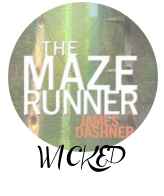 + Gaia [Gone series by Michael Grant]
The most surprising and unique villain I've come across yet. 
+ Lord Ruler [The Final Empire by Brandon Sanderson]
What makes him such a good villain is how little you actually know about him. And he has a really interesting past and story about how he came to be the Lord Ruler!
+ Naughty John [The Diviners by Libba Bray]
This one is a scary murderer! "Naughty John, Naughty John, does his work with his apron on. Cuts your throat and takes your bones, sells 'em off for a coupla stones." 
+ WICKED [The Maze Runner series by James Dashner]
Okay, this is not a character but an organization. I liked them a lot though, because this is one of those cases where you have to decided for yourself if they are good or bad.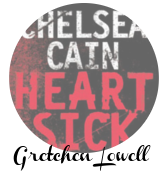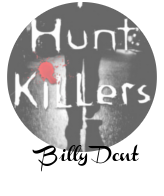 + Gretchen Lowell [Archie Sheridan series by Chelsea Cain]
The most awesome and creepiest female serial killer ever! 
+ Billy Dent [Jasper Dent series by Barry Lyga]
Another interesting serial killer who's plans are especially wicked in the second book.