I can't believe that it's already been four years since I started blogging about books. Sadly I can't remember the exact date when I started my blog (I deleted some older posts) and only know that it was in May 2010. Even though I had lots of ups and downs and sometimes lost my motivation to blog, it's always been fun and I love to look back at all those books I read and reviewed and especially all the people I got to know and talked to during these past 4 years.
I'm extremely thankful for everyone who frequently visits my blog and appreciate every comment I get. Thank you! To celebrate my blog's birthday want to give something to you:
1. A Book Journal (DE only*)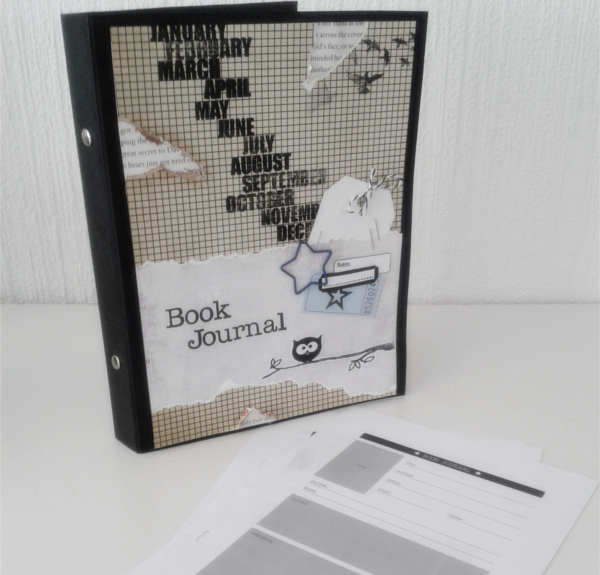 This includes a PDF file to be able to print more of the pages of the journal!
2. One of my favorite books (international**)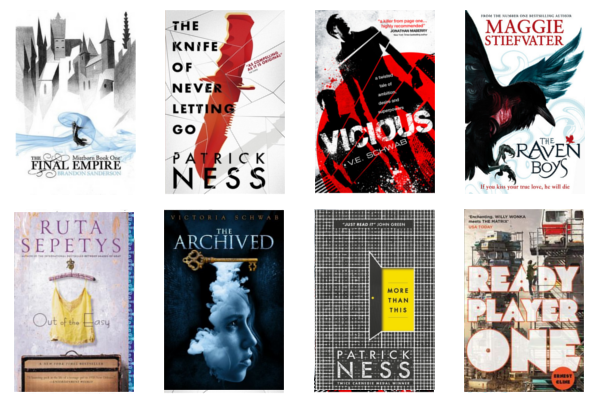 The Final Empire | The Knife of Never Letting Go | Vicious | The Raven Boys Out of the Easy | The Archived | More Than This | Ready Player One  
The winner of both giveaways will be notified via email by Sunday, May 25th and has to answer within 48h or a new winner will be drawn.
* if you are willing to pay for shipping you can take part in this giveaway too!
** as long as Book Depository ships to you (check here)