Best books I read this month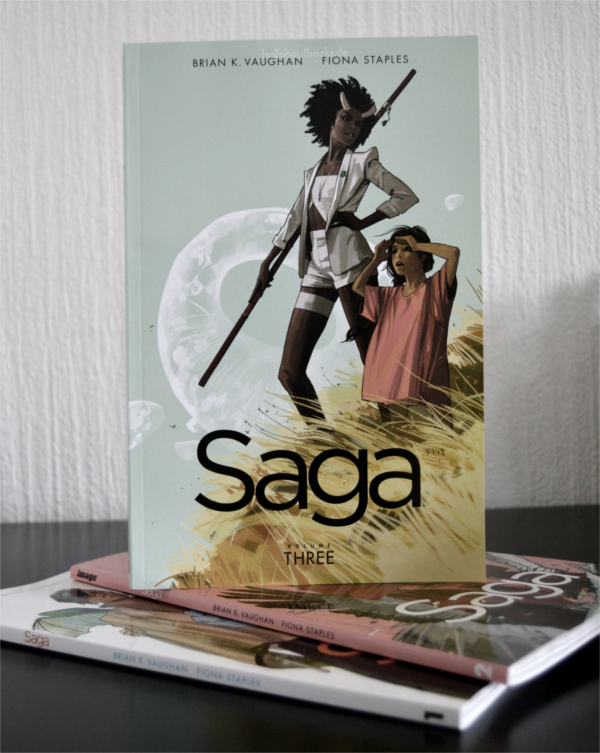 This comic series is AWESOME. It's an amazing mix of SciFi and Fantasy with wonderful characters and I love Fiona Staples style. I haven't read any comics in a very long time but Saga got me back into it (which might not be a good thing. I now want to buy ALL the comics).
Favorite quote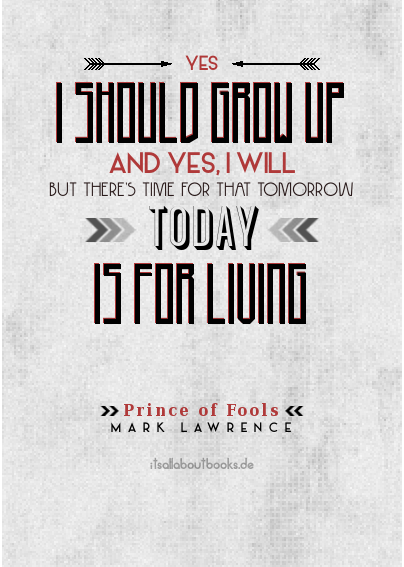 Prince of Fools is the first book in a new Fantasy series by Mark Lawrence that is set in the same world as his Broken Empire series. I loved the book and hate that I have to wait so long for the second one.