Pretty Books is a randomly occuring feature where I show you books that are especially pretty, both on the outside and the inside.
The Across the Universe series is one of my favorite scifi series. Across the Universe was my first book set in space and also my first scifi book that was not a dystopia. And since then scifi is one of my favorite genres.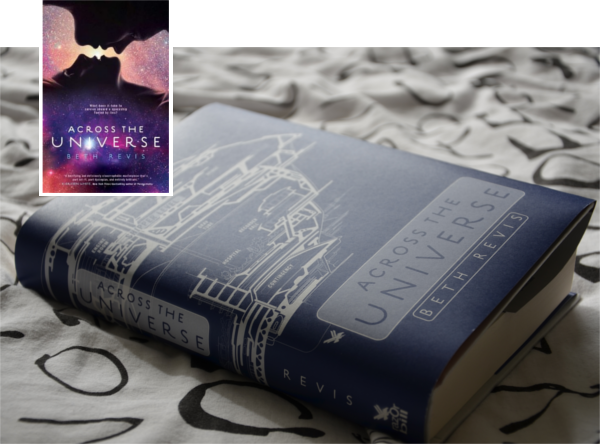 Since I knew that the third book in the series wouldn't match my other two books, I'm using the back of the reversible dust jacket. I really love this one, especially because I think the original cover can look kind of weird (it took me a looong time until I noticed that there are people on the cover!) and this one is so cool with the blueprint of the spaceship.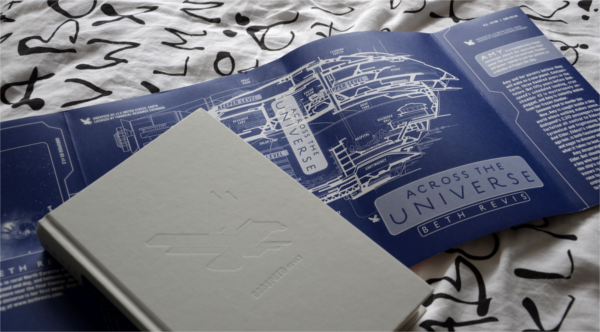 I love how much thought the publisher put into the design of this book. I would have had no idea how to picture the spaceship itself but this blueprint helped a lot! I wish I had a second one to hang on my wall!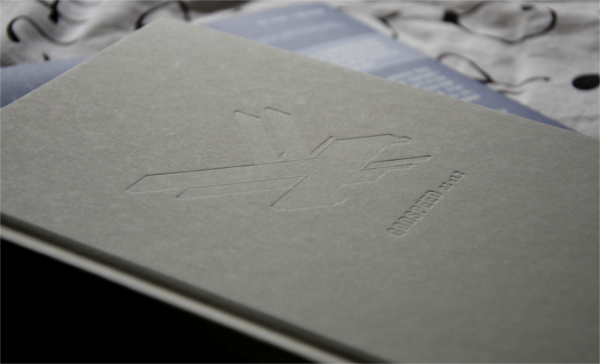 I LOVE when books have something impressed like this. And this icon of the Godspeed is so awesome! It makes me sad that only the first two books got that and the last one didn't.