Pretty Books is a randomly occuring feature where I show you books that are especially pretty, both on the outside and the inside.
I usually try to only choose books for my Pretty Books feature which I already read, to tell you about all the little details that fit the story. I haven't read The Glass Sentence YET, because I only got it today, but it is SO PRETTY I just have to show you.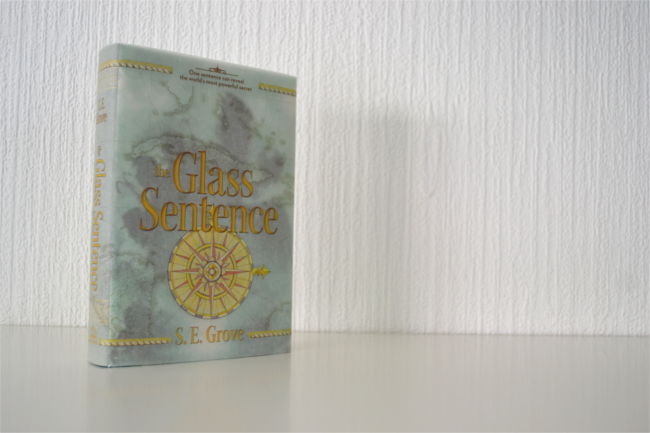 This book is about "the Great Disruption of 1799, when all the continents were flung into different time periods" and a girl who " travels over rough terrain and uncharted ocean, encounters pirates and traders, and relies on a combination of Shadrack's maps, common sense, and her own slantwise powers of observation". What could better fit a story like this than a map and a compass,right!?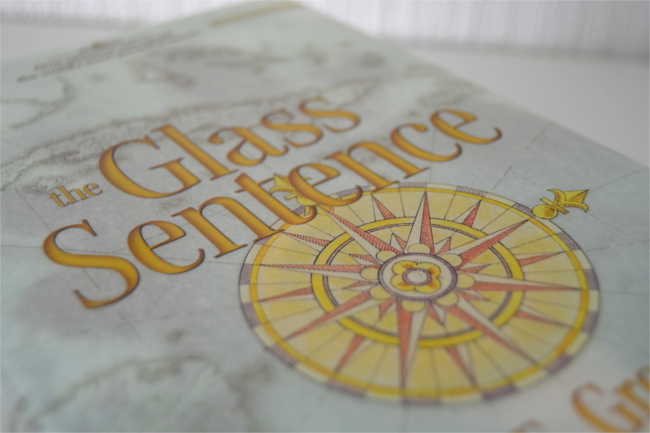 SEE-THROUGH DUST JACKET! That's what I love the most about this book's design. The dust jacket is so pretty I want to pin it onto my wall as a poster.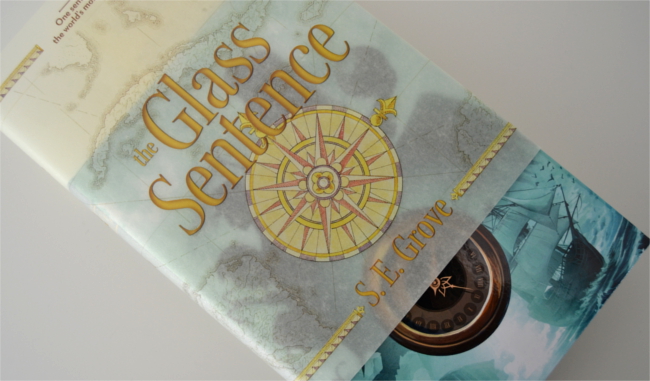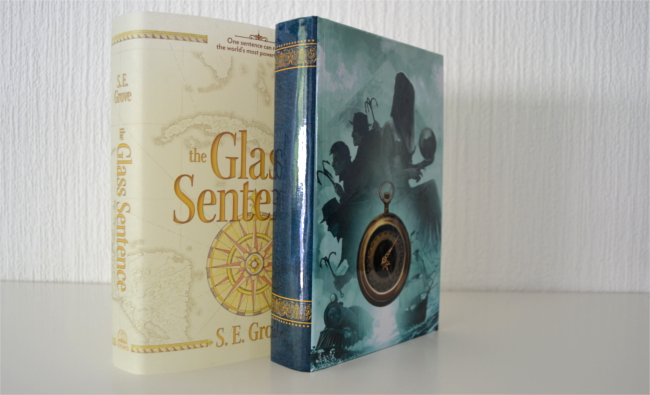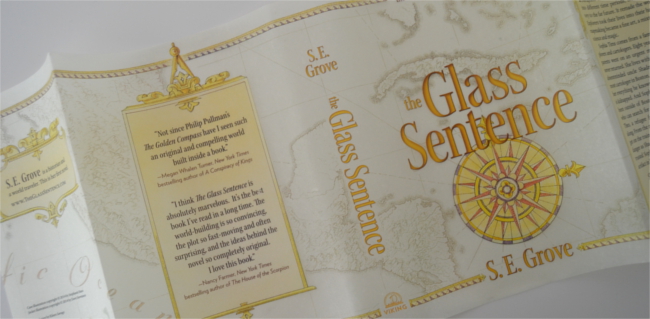 Deckled edges! I don't always like to have this rough cut but when it comes to historical fiction I LOVE it (even though I always have a hard time  flipping through a book with rough cut).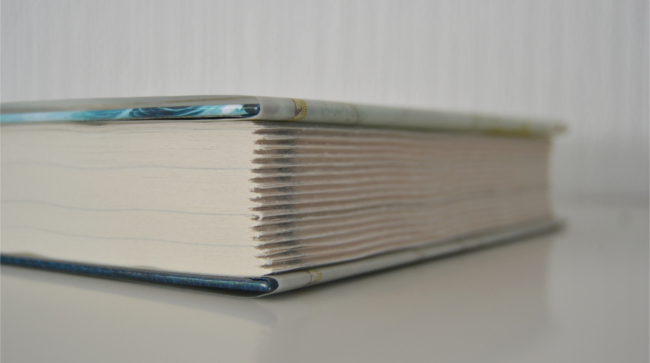 This book has three pretty maps. THREE! I already fall in love with stories when the book has one map, but three! And they are all so beautiful.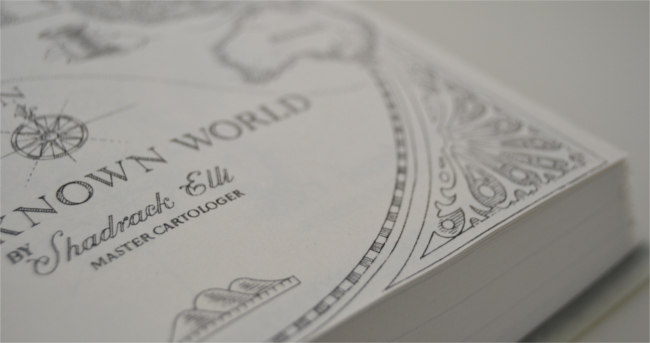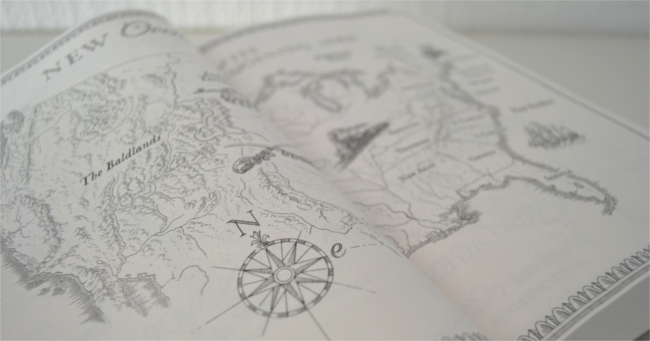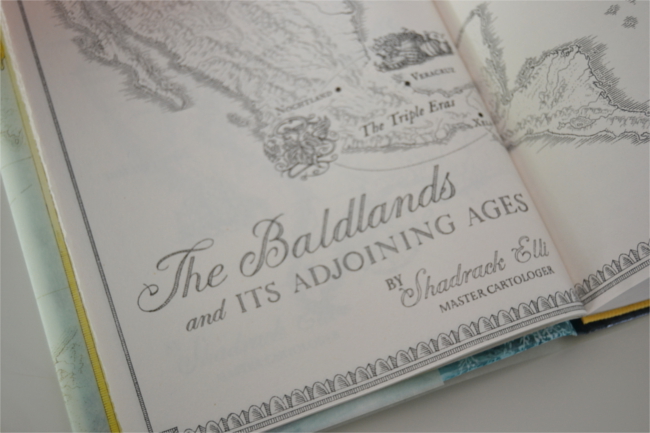 And last but not least: pretty chapter headings, page numbers and the like.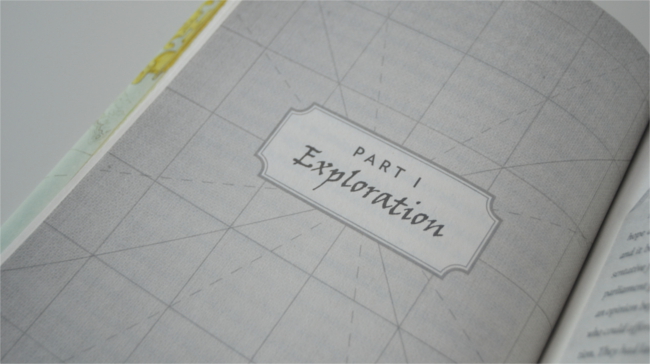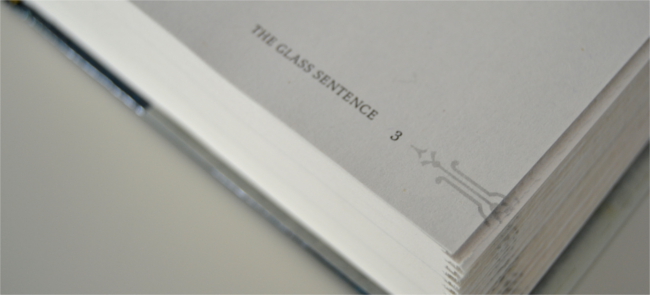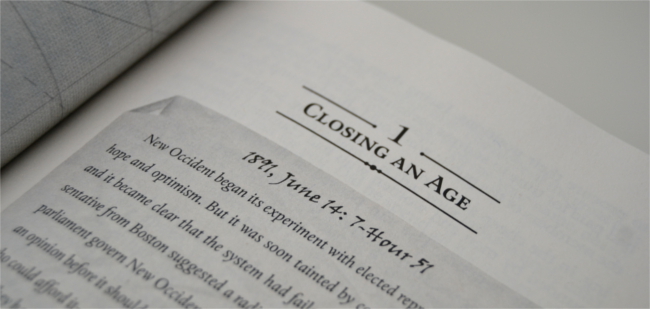 What do you think? Pretty or pretty?