(Top Ten Tuesday is a weekly meme hosted by The Broke and the Bookish)
I'm kind of cheating on this week's Top Ten Tuesday topic. I know it's supposed to be settings outside of the US as in real settings, which is such a great topic because that is part of why I started the whole Around The World challenge, and I even had this idea of listing my favorite books set in London (because LONDON, duh) but for someone whose favorite genre is science fiction and fantasy, it's kind of hard to come up with that many books. I could have made a list of books set in space (and I'm definitely keeping that in mind for another time) but fantasy settings it is for now. So basically I'm using this opportunity to recommend you all my favorite high/epic fantasy.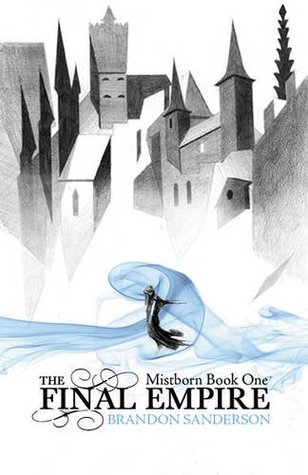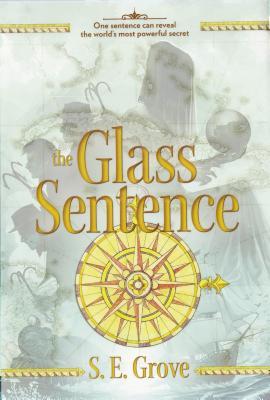 Shades of Magic by V.E. Schwab
MULTIPLE LONDONS! Someone beam me to this world already! The fun thing is, only one of these Londons is like the one we know, and I LOVE how Victoria changed my favorite city to create the other three Londons.
Mistborn by Brandon Sanderson
I wouldn't necessarily want to live in this world but be a Mistborn? HELL YES! I'm a big fan of the magic system in this series and why can't we have awesome stuff like this in real life, pretty please? 
The Mapmaker's Trilogy by S.E. Grove
In the world of this series, a disruption occurred and now every continent is in a different time period. You just have to travel to a different continent and you land in a completely different time period? How cool is that!? This might not be a completely made up world, but overall it's an epic new concept like I've never seen before.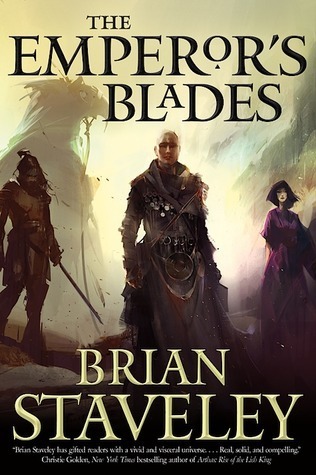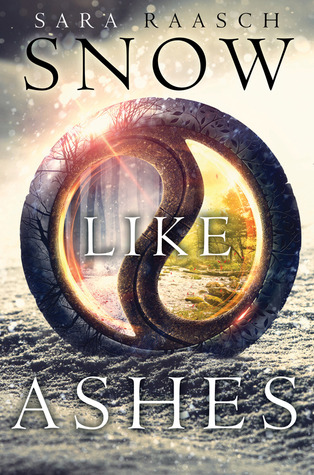 The Chronicle of the Unhewn Throne by Brian Staveley
THEY HAVE GIANT BIRDS THEY FLY ON IN THIS WORLD AND IT'S THE COOLEST THING EVER. I want one! Watch out dragons, you've got competition! 
The Song of the Shattered Sands by Bradley Beaulieu
Twelve Kings is set in a desert city and I fell in love with this setting and its culture right away. It's inspired by Arabian Nights but not your typical retelling but so much more. Combined with the magic system, this is definitely a world I would love to visit.
Codex Alera by Jim Butcher
Okay, so the magic system in this series is basically people using Pokemon-like creatures to control the elements. Now tell me you don't want to live in such a world and control the elements like that too.
Snow Like Ashes by Sara Raasch
This world is divided into kingdoms based on the seasons! I loved this idea right away and I totally know which of those four kingdoms I would want to rule, um live in.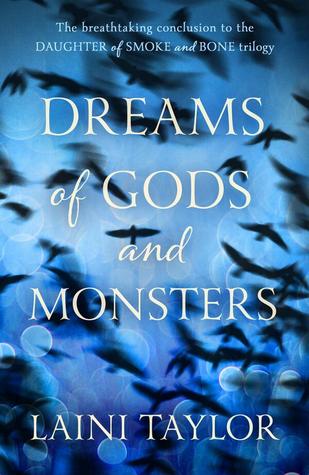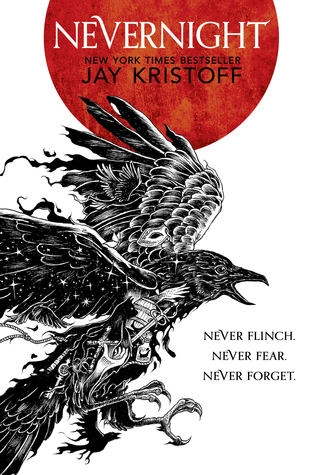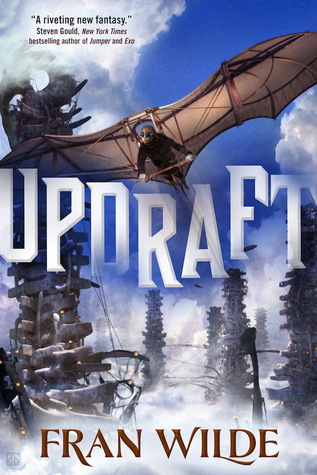 Daughter of Smoke and Bone by Laini Taylor
I LOVE the world Laini created with Eretz. So many beautiful creatures! 
The Nevernight Chronicles by Jay Kristoff
This is a world with three suns. THREE. SUNS. Hello most perfect world there ever was. Like, seriously. Would love to live in this world.
Bone Universe by Fran Wilde
I'm just gonna ignore that I have a problem with heights in certain situations and living like they do in the Bone universe would certainly be one of those, and say I love this world Fran Wilde created and can totally imagine living there. They live in a city OF. LIVING. BONE!!! And go places by bridges and more importantly by GLIDING/FLYING. 
What is your favorite made up fantasy setting?