Waiting On Wednesday is a weekly event hosted by Breaking the Spine that spotlights upcoming releases.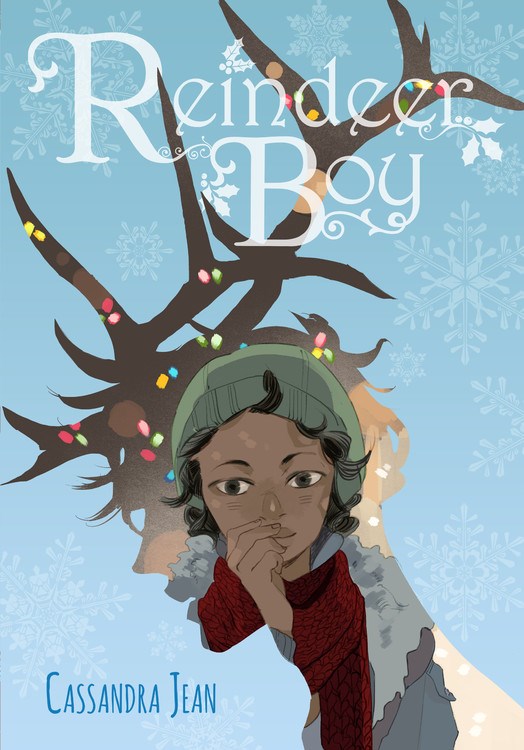 Reindeer Boy by Cassandra Jean:

Quincy has the same dream every year on Christmas Eve – of finding a little boy holding a special gift for her under the tree – and every Christmas morning, she's awoken to find a gift wrapped in tinfoil with her name on it…

When school resumes after the winter break, Quincy's class discovers they have an unusual new transfer student named Cupid. Ridiculously cute and friendly, the new boy has everyone both enamored and confused. Those antlers can't be real…can they?? With Cupid having seemingly set his sights on Quincy, it seems she'll be having a memorable year indeed!
Why I'm waiting for Reindeer Boy:
I've been in love with Cassandra Jean's art since I first saw her fan art for The Raven Cycle and I've been following her ever since. It always made me somewhat sad that she mostly works on art for Cassandra Clare's books so I'm more than excited about the release of Reindeer Boy, her very own project. All the pictures she's posted of her reindeer boys and girls made me want to read a story about them so bad and now we'll finally get one. And as someone who doesn't usually read contemporary, I'm excited to have a fitting story to read during the holidays.