Pretty Books is a randomly occuring feature where I show you books that are especially pretty, both on the outside and the inside.
Today's pretty books post is part of Hallowread 2014: the Anna series by Kendare Blake! Anna Dressed In Blood and Girl of Nightmares don't have as many fancy details as other books have, but they are still nice to look at.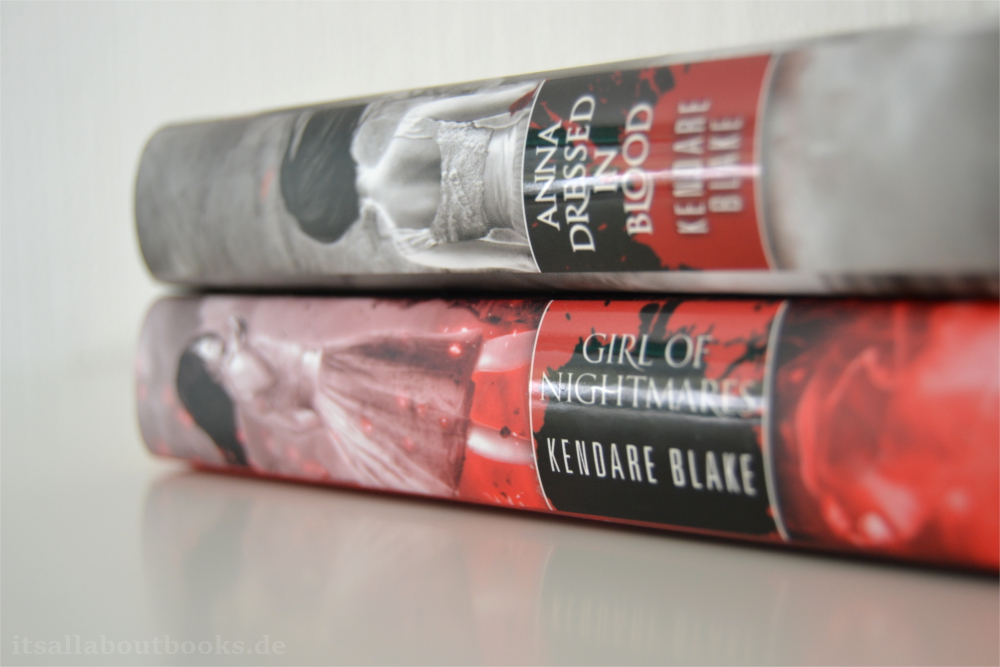 Not sure why they changed the alignment of the title but I'm glad that they match otherwise. Also the grey/red combination is just perfect!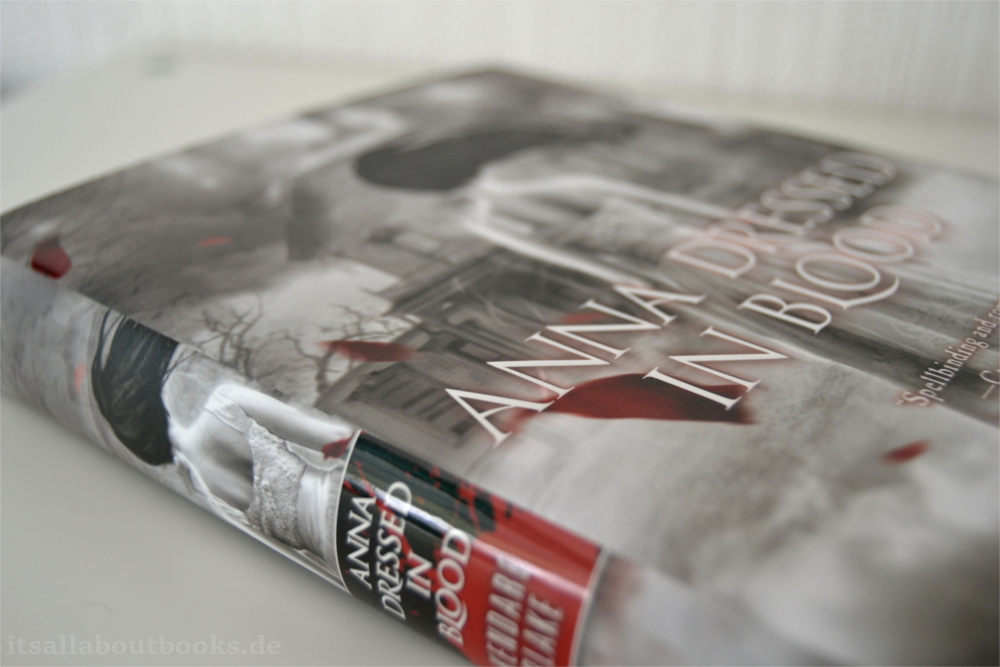 See the shimmer of red around the title!? I love that!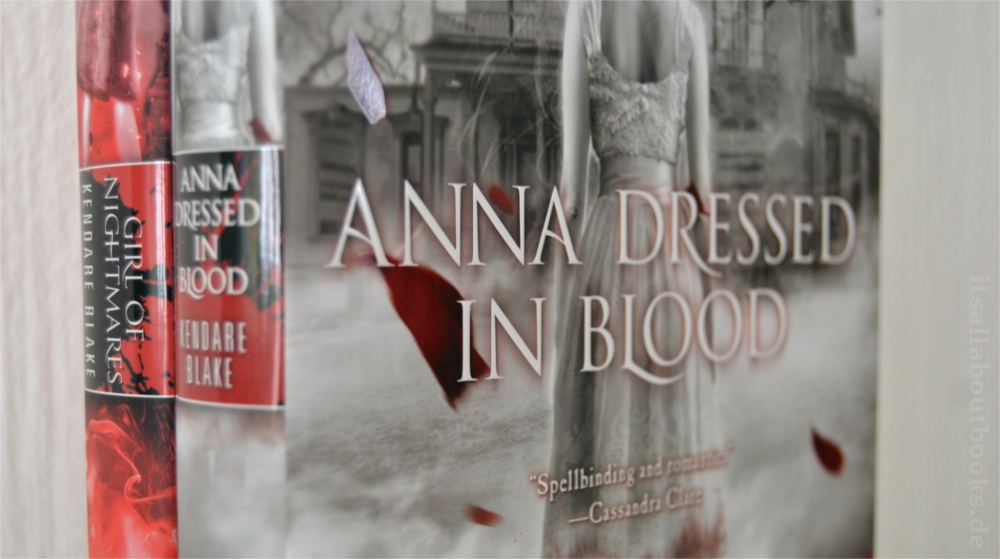 I love that they switched colors with the second book!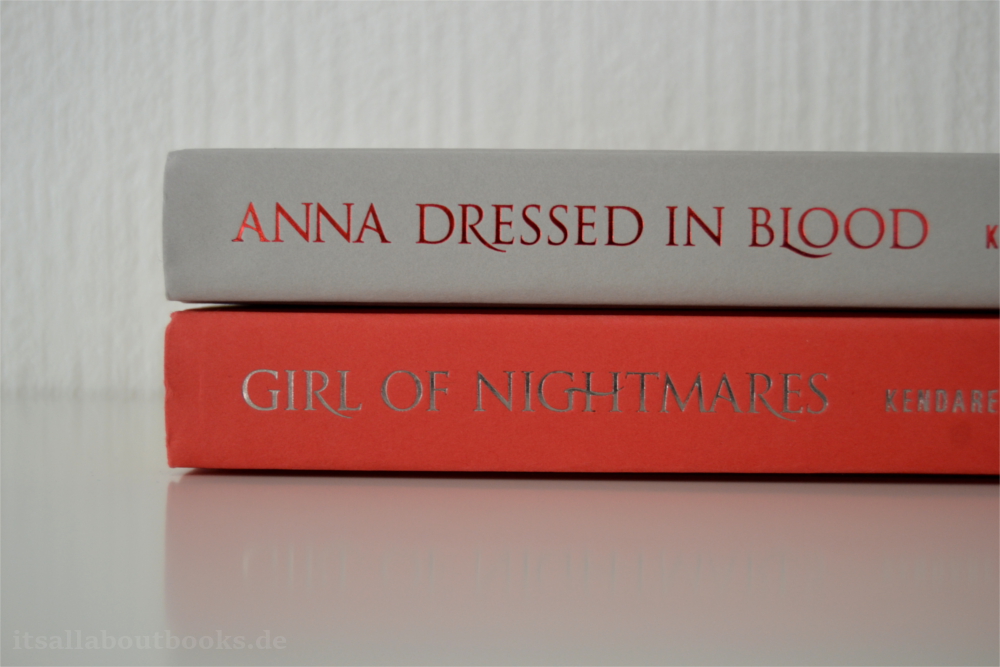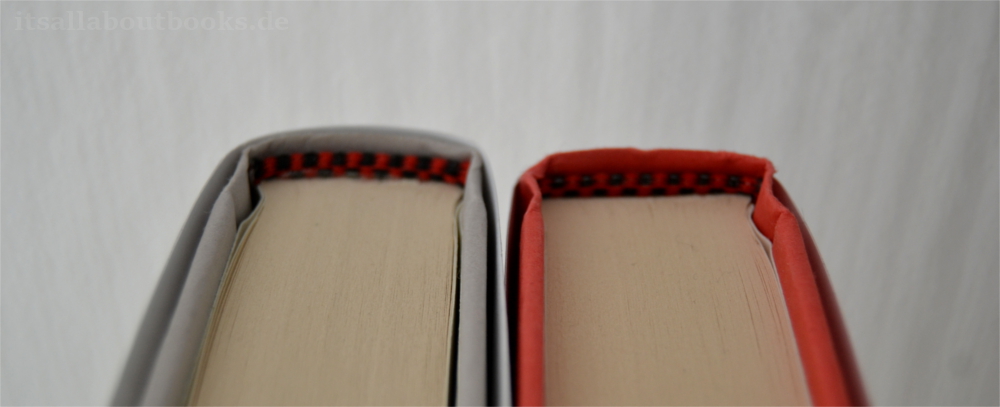 Did you know these books have blood/dark red font!? Awesome,right!?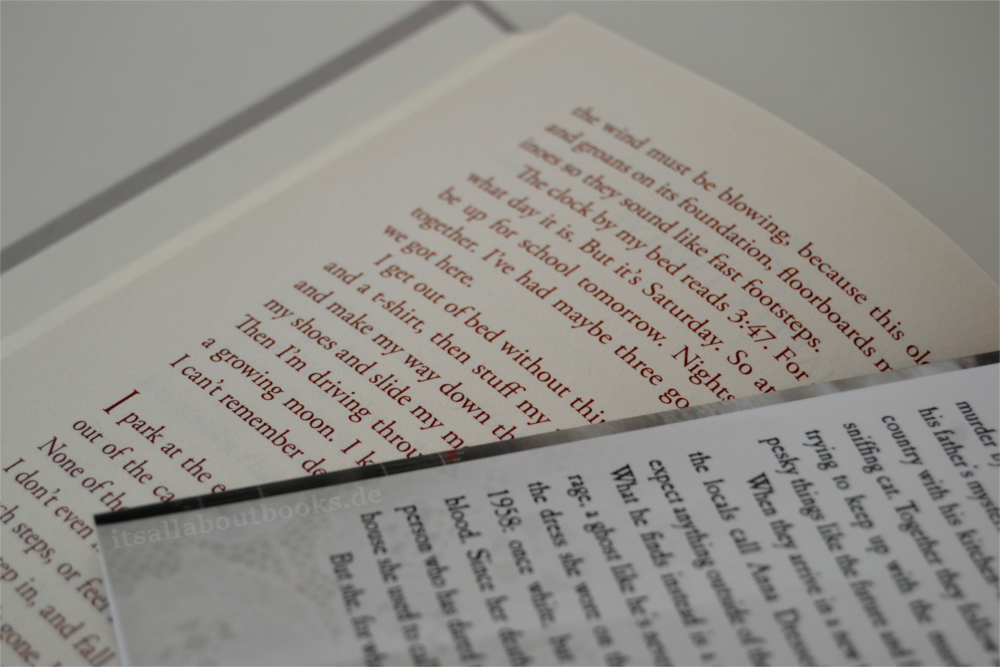 What do you think? Pretty or pretty?