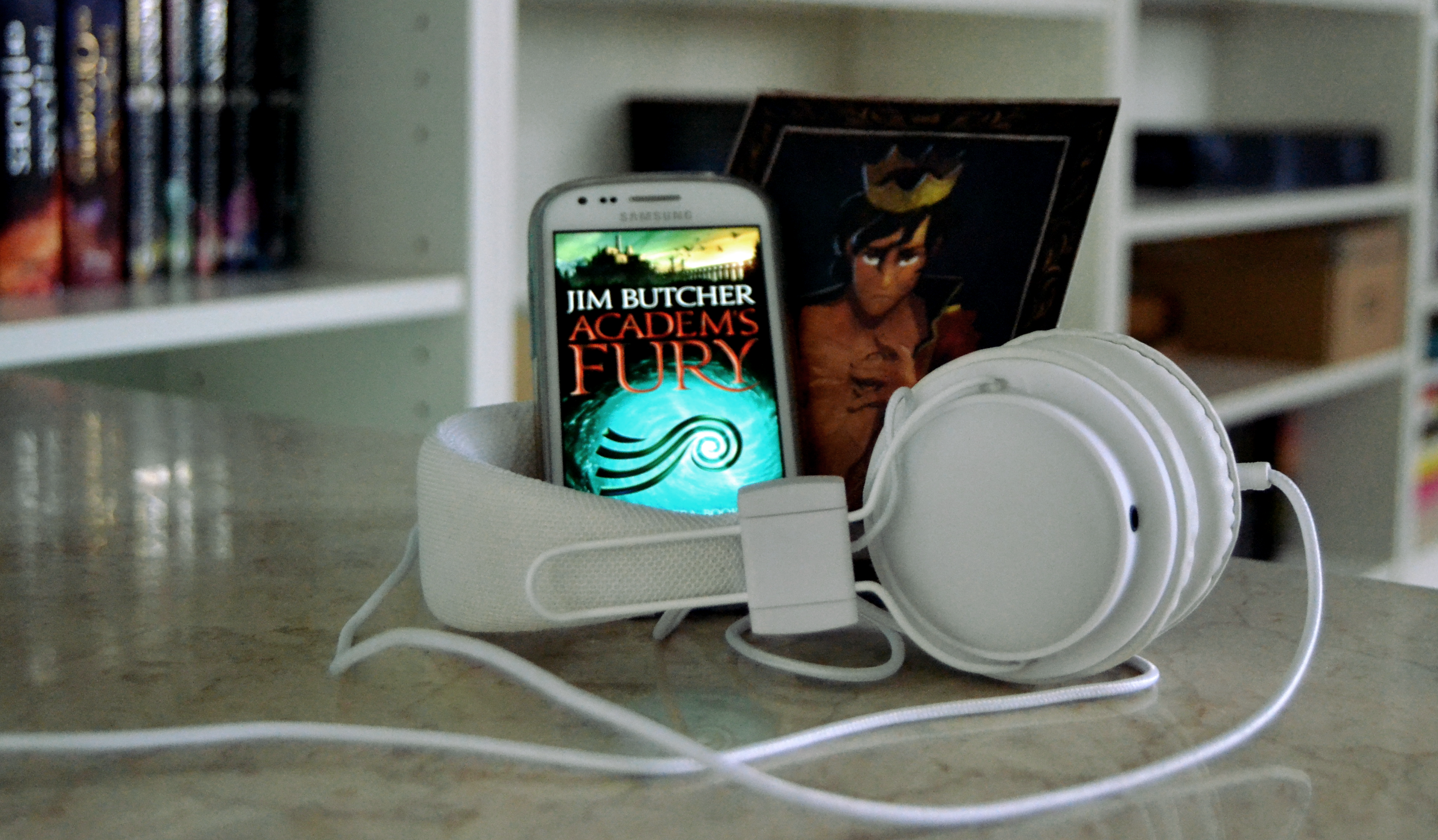 I've done all kinds of recaps before and always ended up not doing them anymore because after some time I didn't like them anymore. Every single month I thought about how to start doing monthly recaps again but I was lacking ideas on how to set it up and then it was too late to write them anyway. Somehow my own recaps always seemed so boring compared to others. 
A new year always comes with a burst of motivation though, so here I am again, doing a monthly recap. This time I thought about only focusing on the positive and lists all kinds of favorite things of the month, meaning I will not only included books, but also other things, which is a first for me, so I'll have to experiment a little with what I want to include.
Favorite Reads
January was such a great reading month for me. I mostly re-read books as you can see in my recap of my January re-reads but I also read a few new to me stories which were just as amazing.
The Drowning Eyes by Emily Foster
Sadly, this is only a novella but it's SO GOOD! I hope we get to read a full length novel by Emily Foster soon.
Academ's Fury (Codex Alera #2) by Jim Butcher
I was surprised how much I loved this book because the first one in the series was only an okay read for me. This one though: I couldn't put it down! I now have an OTP to ship and the friendships are amazing too.
January was such a quiet months in terms of new releases and I only waited for The Bands of Mornings which made it possible to re-read so many books.
Favorite Blog Posts Elsewhere:
I always love when other people collect note worthy blog posts so I thought I would start this too. As I only just thought about doing it, the list of blog posts is quite short this time.
Favorite Songs
As I constantly listen to music, especially while reading too, I thought to make this part of my recap too. I love browsing for new to me songs (too bad Spotify's Monday list for me almost always sucks) and recs are always welcome. My most listened to/liked songs (some old, some new) this months were:
Favorite shows and movies
Suits is back and I loved how big a mess they are currently in
Criminal Minds is back as well, Reid included *throws confetti*
I rewatched episode 3×08 of Agents of SHIELD with Maraia. One word: FEELS
I rewatched Season 1 and 2 of Sherlock. I didn't like season 3 and I thought I fell out of love with the show but the Christmas special was great and made me want to re-watch the old episodes
I finally (binge)watched Firefly and it was the best worst decision ever. So good but one season isn't nearly enough
I also binge watched Miss Fisher's Murder Mysteries which is SO GOOD. And the very last episode was just SFGHSDGFHGSDJH
Favorite Moments
Opening a letter from the super-amazing-too-good-for-this-world Maraia and finding one of V.E. Schwab's exclusive Rhy cards
I started the audiobook of The Scorpio Races and I'm enjoying it a lot. Yes, I list this as a special moment because I've never actually finished an audiobook before but I'm 100% sure I'll finish this one ("finish" because I've started one once before in…. 2013 maybe, and I still haven't finished it)
How was January for you? Read any good books?